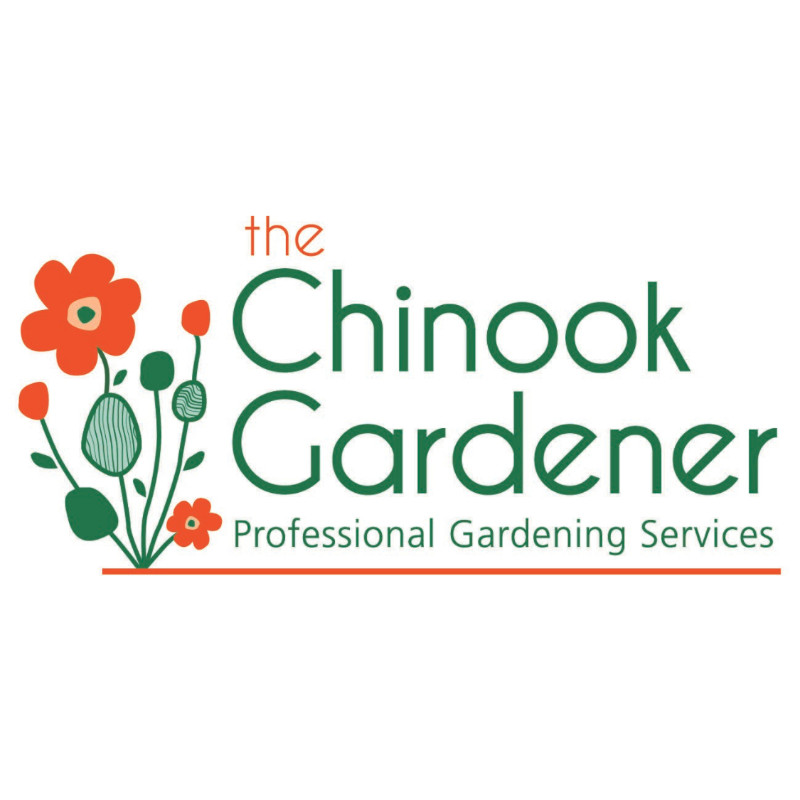 POSITION PURPOSE:
• Need to start immediately, we are urgently hiring up to 2 people who are wanting full time seasonal employment until Nov 15th this year. Weather dependent on end date.
• Assist with plant installation, applying finishing touches to landscaping projects and maintaining client properties. Follow best practices with strong work ethic and willingness to learn horticultural skills. Display a conscientious and professional attitude, while keeping safety in mind at all times.
• Only those willing to work full 8 hr days , Monday to Saturday 5 – 6 days per week need apply
• Must have reliable transportation or be able to get to job sites around the city as needed.
PRIMARY DUTIES AND RESPONSIBILITIES:
• Follow instructions and meet predetermined timelines
• Yard/garden maintenance such as weeding, dead heading and trimming
• Place and grade mulch, soil additives & edging (May also include occasional lawn mowing)
• Plant trees, shrubs, perennials and annuals
• Other general labour tasks as required
REQUIRED SKILLS/QUALIFICATIONS:
• Basic knowledge of gardening/landscaping hand tools and equipment
• Ability to lift 50 lbs and perform repetitive movements while standing, bending & crouching
• Physically able to perform strenuous and demanding tasks for the duration of shift
• Time management
• Communication and ability to follow detailed instruction
• Professional attitude and appearance
• Interpersonal skills: Works well with others
• Must have CSA approved steel/composite toe/shank boots
SALARY RANGE:
• $18.00 – $22.00 Depending on experience / qualifications.
Please submit resume and a cover letter to info@chinookgardener.com
Must be available for in person interview
Only those who are willing to work full 8 hr days , 5 – 6 days per week , Monday to Saturday need apply
View original article here Source