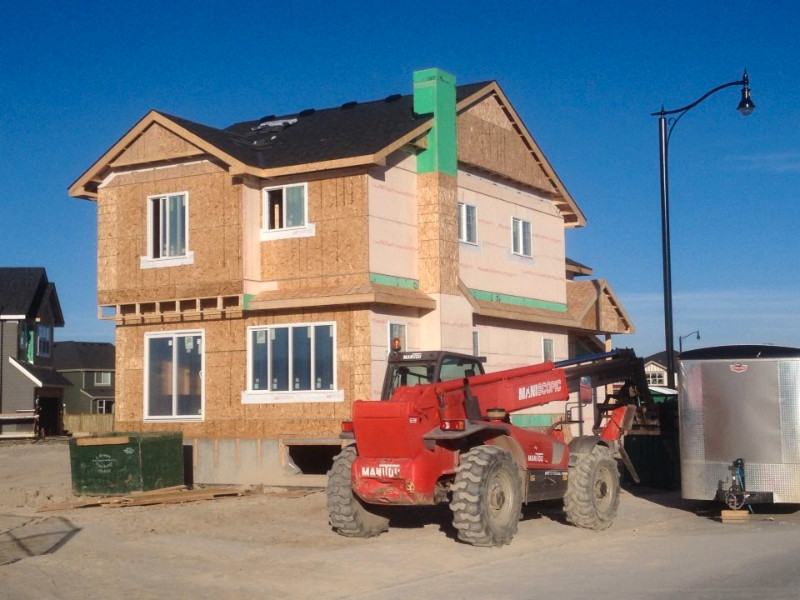 AM TOP NOTCH FRAMING is looking for 3 to 5 hard-working individuals and/or subcontractors to join our team of experienced framers on a full-time basis. You must be an enthusiastic individual/team player who is looking to further your knowledge and skill level in the residential framing industry.
We frame single family homes and multifamily home residential projects in Calgary (and area) with plenty of work to keep us busy all year-round. No shortage of work/no down time.
Competitive wages offered and are based on your experience level and production level.
Pay periods are on the 1st and 15th of every month and BONUS pay.
You MUST have the following:
1. Applicants must have valid driver's license and reliable transportation.
2. Basic personal hand tools with belt and steel toed shoes (All power tools and equipment for projects are on site and ready for use. There are also two Zoom-booms on site).
3. Must show up and want to work Monday through Friday. There is lots of work! Applicants have the option of additional hours and weekend hours being available.
4. Must be comfortable working at various heights and comfortable assembling trusses and sheeting a roof.
To apply, please contact Andre @ 403-815-5812.
View original article here Source