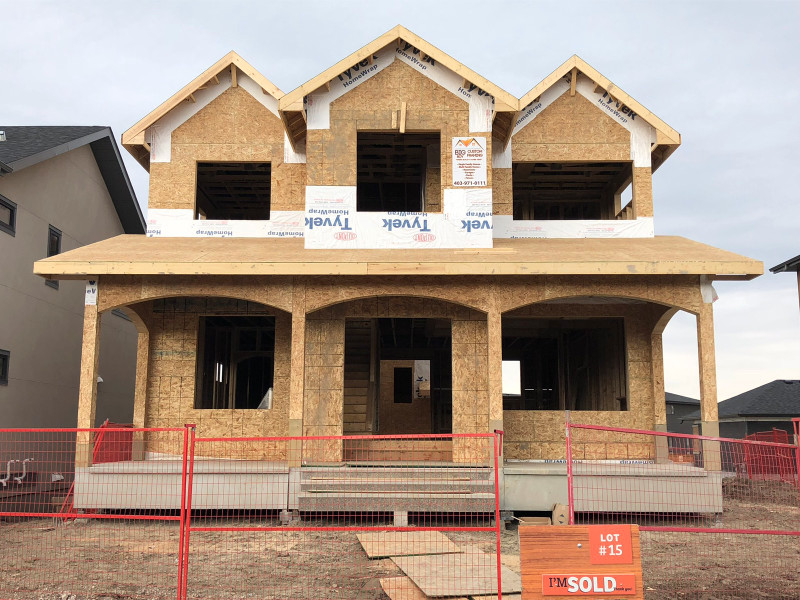 Hard working company looking to add framers to our crew. Lead hands, framers and labourers.
Minimum 6 months experience.
Must have all hand tools necessary.
Must drive as transit.
7-5 Monday to Friday, 2 -30min breaks
Pay is 15th and last day of month, always on time. No hold backs.
Pay scale is $20-$60hr depending on reliability, experience and most importantly production.
Call Or text 4039710111. Thank you!
View original article here Source