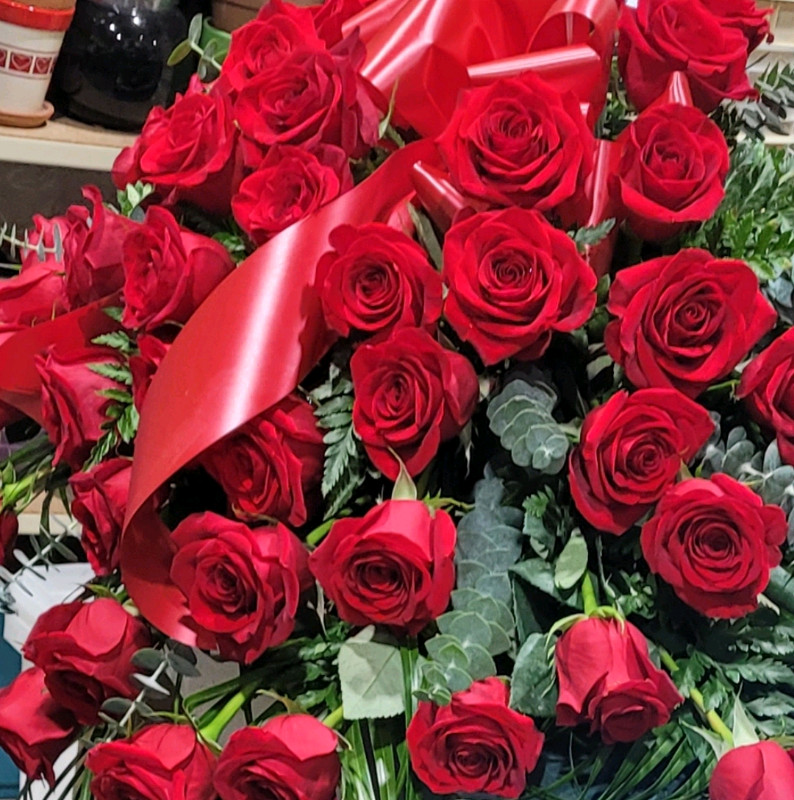 I am looking for some team members with open availability between 830am – 7pm, with a reliable vehicle, that's good on gas.. and already have a part time job that is flexible. And you are willing to make some extra cash this busy season. vehicle needs to be SUV or van is preferred, no cars it's to be able to hold A few 1 by 4′ boxes. Delicate transportation must be swift with deliveries Need to deliver as Same condition as pick up
Must have or download circuit courier app .. you will need access to your app store. This is $25/ month which optimizes routes efficiently works better then the free apps i would prefer drivers to use this app unless you have knowledge of one that works better or cheaper that will not fail you.
pls text for details. Samantha 4039217931.. pls call me Sam
Communicating with me and other drivers in the beginning of pickups for this busy season we are making more then one pickup per location and this will help us to arrange best routes for each driver. Thank you.
View original article here Source