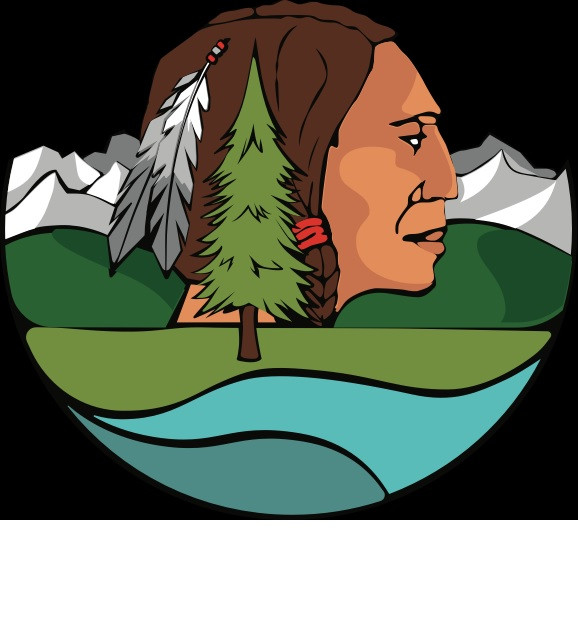 Cook / Line Cook / Banquet Cook Position
Purpose of Job
Under the direction of the F& B Manager, The Executive Chef, the Sous Chef and the Banquet Chef, the cook/line cook/banquet cook is responsible for preparing and serving a multitude of hot and cold menu items as well as serving buffet and platted style hot and cold dishes for banquets. They must possess basic cooking skills, and must understand how to use a variety of food service equipment. Your ability to work as a team player as well as independently will ensure that all F&B departments run at peak performance allowing our Guests to have a memorable experience. If you have the drive to excel, passion for creating exceptional customer service and be a part of a leading hospitality destination in Alberta, we would like to hear from you.
Compensation
* Competitive Hourly Wage starting at $20.00/Hour
* Gratuities and Tips
* Discounted or Free Meals
* Free Parking
Primary Responsibilities
• Set up stations for their shift by bringing all food items and containers to the line that they will need for servicing in the duration of their shift. Sometimes, they will be asked to prepare items for another station or a special event/banquets.
• Prepares and/or assembles the orders according to standard recipe directions.
• Responsible for knowing cooking techniques required to bring out the desired flavors in the foods and to prepare them to proper temperature and doneness.
• When preparing dishes, the cook/line-cook/banquet-cook member must work at the same pace as the other team members to make sure everything is finished at the same time, focusing on accuracy, presentation, cleanliness and timing.
• Required to plate the food prepared and arrange it in an appealing way according to presentation standards set by the Chefs and standard recipe book.
• Always maintain their own workstation, and sometimes the stations of other cooks on any given shift. This means periodically restocking food and supplies, and making sure the stations are sanitary, safe and well-organized. At the end of a shift, Culinary Crew members will be required to clean and organize food prep and storage areas. Work with chefs when called upon, they may also be asked to clean kitchen equipment, organize produce delivery, train a new cook and complete inventories as required.
• Organization of supplies and equipment
• Stocking and supplying all F&B areas
• Keeping all F&B locations clean & tidy at all times.
• Ensure all Alberta Health Services, Redwood Meadows and other provincial or federally mandated laws, policies and procedures are always stringently adhered to.
• Follow all safety and sanitation policies when handling food and beverage.
• Liaising and communicating effectively with all appropriate operational departments.
• Developing & cultivating strong working relationships with all stakeholders (guests & colleagues alike)
• Performing other duties as assigned by the chefs.
Knowledge and Skills Required
• Ability to work in a physically demanding area and be familiar with a high-volume, fast- paced, multi-tasking environment.
• Ability to focus attention on guest needs, remaining calm and courteous at all times
• The incumbent will have Two year experience in a culinary position with practical hands on knowledge and experience of large size foodservice operations.
• Should possess professional attitude, strong interpersonal skills and be a good team player.
• Food safe Certificate is an asset.
• Red Seal Certificate or a post-secondary education from a recognized Hospitality or Culinary Management program would be an asset
• Ability to take direction and be responsible for their actions.
• Consistently pay attention to detail
• Ability to mentor and train new staff
• Must be able to stand for long periods of time, perform repetitive motions at times and be able to lift and carry weight of up to approximately 50 lbs.
Working Conditions
• Must be 18 years of age or older
• Work within a 24/7 operation with ability to work flexible hours when required (days, evening, nights, weekends and holidays)
• Must have employment eligibility in Canada
**PLEASE APPLY BY EMAILING YOUR RESUME TO:**
paddy@redwoodmeadows.com AND hansp@redwoodmeadows.com
NOTE:
Please note that this organization adheres to Sections 1 – 9 of the Aboriginal Employee Preference Policy for selection and displacement. Only those applicants selected for an interview will be contacted. The successful candidate will be under a probationary period at the commencement of his or her employment.
View original article here Source