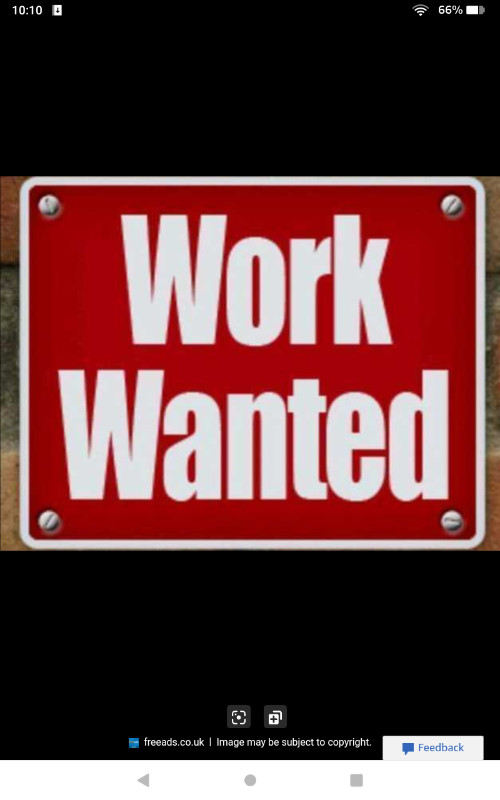 35 years experience with all aspects of the kitchen.
Made from scratch cooking & baking. Excel on line and with soups, sauces, steaks, pizza, pub grub, enhanced casual dining.
Creative, reliable, and fast!
I have my food safe, first aid, pro serve.
I would require accomodation as I would be relocating.
Position can be seasonal or permanent.
View original article here Source