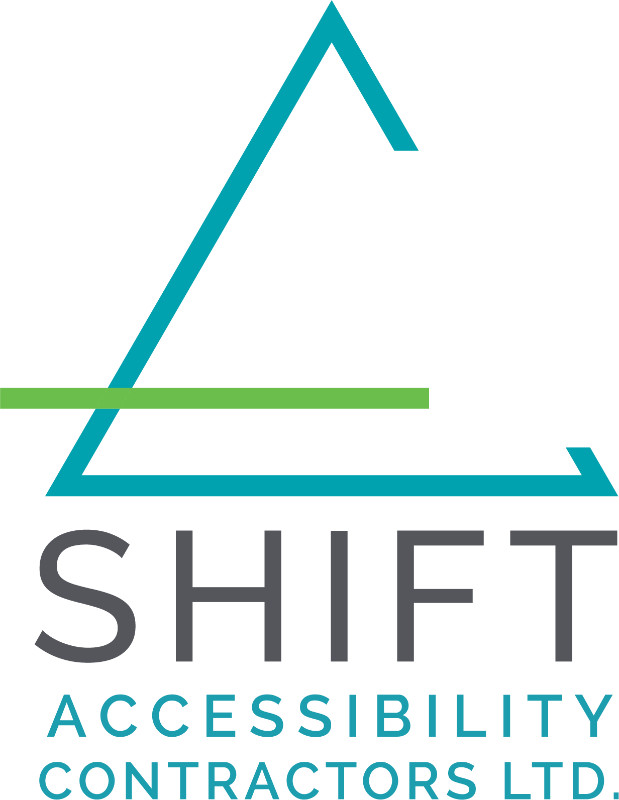 We are looking for a bookkeeper to join our team for 8 hours a week to better assist with updating budgets, reconciling accounts, inputting expenses and managing receipts. Shift Accessibility Contractors Ltd. specializes in accessible and universal construction projects to help people regain their independence and enjoyment in their home. We work on a variety of projects which provides the opportunity to grow and learn every day.
This bookkeeper role is meant to greatly improve our businesses knowledge of up-to-date budgets, trends, and assist with cashflow management. The position is part-time starting at one (1) day per week with opportunity to grow as the business does.
We pride ourselves on the experience we give to our clients and team members. We would love to have you join our team and are excited to start building this side of our business with you!
DESCRIPTION OF DUTIES:
• Reconcile accounts monthly.
• Input all new expenses weekly into Quickbooks Online.
• Manage all receipts and upload into Quickbooks Online.
• Categorize expenses based on construction scopes of work.
• Create P&L and Balance Sheet reports for monthly review.
SKILLS AND REQUIREMENTS:
• Experience with Quickbooks Online is a requirement.
• Self-starter eager to help build processes and procedures.
• Vulnerable Sectors Check required.
• Experience with general contractor/construction bookkeeping is an asset.
Compensation: >$20/hr depending on experience
To see more about us check out www.shiftaccessibility.ca
View original article here Source