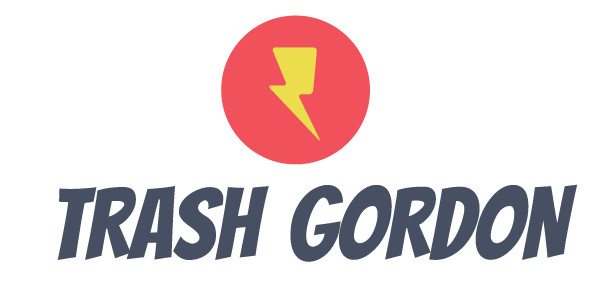 Looking for an individual with experience driving a heavy vehicle, who also enjoys manual labour. Regular shifts run from 12:00-8:00PM. Conditions can be dusty.
The job description is removing construction waste from downtown job sites, filling our company roll-off dump truck with the waste, and hauling the waste to the landfill. You would be working in a 2 person crew, and sometimes 3 when extra busy. You will also be required to deliver and remove roll-off bins to and from job sites, with trips to the landfill to dump the construction/demolition waste.
If you like driving big vehicles and manual labour this is the perfect job for you. We are paying very good rates with benefits for the right candidate.
We are always busy and have full shifts available 5 days per week.
It is essential that you can adhere to the following:
-Be reliable
-Be respectful and courteous when dealing with other individuals at job sites
-Be patient when sharing freight elevators and loading docks with other companies or individuals
-Be cautious with surrounding areas, especially with wall finishes and new flooring in finished spaces
-You will need to have the ability to critical task and figure out the most efficient routes once training is completed
-Complete company work orders to record the production of each shift
-Use a company smart phone which will include reading and sending emails with photographs emailed to our office on a daily basis
-Abide by the company health and safety policy's and documentations
-Drive the roll-off dump truck in a safe manner
-Look after our company vehicles with regular maintenance, greasing, washing and reporting any issues back to the office
-Steel toe boots are required throughout every shift
View original article here Source