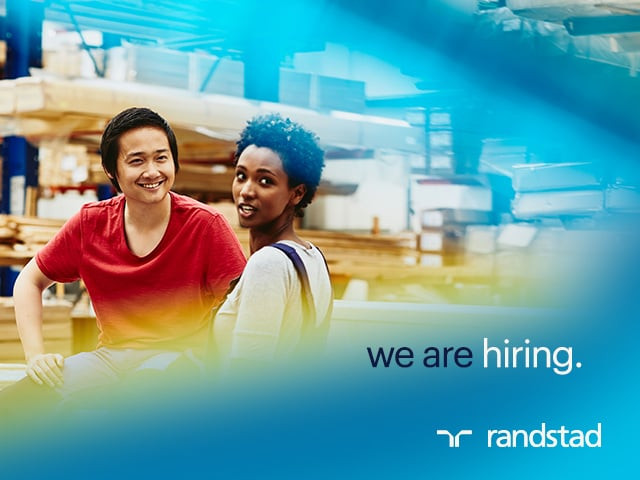 Are you a cabinet service technician in Calgary looking for new job opportunity? Randstad have a great full time opportunity for a cabinet service technician.
Randstad is seeking for full time cabinet service technician for Calgary's leading company in custom cabinets. We are looking for talented and experienced person to join the team.
The role is a permanent full time position, with a competitive pay of $25.00 to $30.00 an hour. You will be assigned to different clients through out the day to install cabinet and other items. The candidate must have experience as a service technician that specializes with cabinet installation. The candidate must meet the physical requirements for the role that includes lifting heavy equipment and working in confined spaces.
You will need you own vehicle to travel around Calgary and nearest surrounding area.
Advantages
– Competitive pay of $25.00 to $30.00 an hour for the qualified candidate
– Full time permanent opportunity
– Benefits and compensation package
– Working with great team and environment
– Training will be provided for the qualified candidate
Responsibilities
– Install new parts and components related to cabinetry, including replacing doors and drawers, plus other hardware materials
– Troubleshoot and diagnose any issue that can arise during the installation and come up with solutions
– Order parts needed
– Complete reports needed during the service and other documents
– Good customer service
Qualifications
– Must have at least 1 year of experience as service technician, preferably with cabinet installer experience
– Must have valid driver's license and has own vehicle
– Ability to install, repair and resolve issue during the installation of cabinet materials
– Great knowledge to use hand and power tools
– Must be able to read drawings and blueprints
– Ability to work on flexible hours
– Excellent customer service and interpersonal skills
Summary
If you have the relevant experience, we want to chat with you immediately! If you are interested please choose one of the options below!
** Online: Apply directly to this job advert or register yourself online at www.randstad.ca
** Email: send your resume directly to the recruiting consultant, stating the job role in the email subject line: marygrace.mendoza@randstad.ca and adele.westlake@randstad.ca
** Phone: You can contact Mary Grace at (403) 585-8614
Randstad Canada is committed to fostering a workforce reflective of all peoples of Canada. As a result, we are committed to developing and implementing strategies to increase the equity, diversity and inclusion within the workplace by examining our internal policies, practices, and systems throughout the entire lifecycle of our workforce, including its recruitment, retention and advancement for all employees. In addition to our deep commitment to respecting human rights, we are dedicated to positive actions to affect change to ensure everyone has full participation in the workforce free from any barriers, systemic or otherwise, especially equity-seeking groups who are usually underrepresented in Canada's workforce, including those who identify as women or non-binary/gender non-conforming; Indigenous or Aboriginal Peoples; persons with disabilities (visible or invisible) and; members of visible minorities, racialized groups and the LGBTQ2+ community.
Randstad Canada is committed to creating and maintaining an inclusive and accessible workplace for all its candidates and employees by supporting their accessibility and accommodation needs throughout the employment lifecycle. We ask that all job applications please identify any accommodation requirements by sending an email to accessibility@randstad.ca to ensure their ability to fully participate in the interview process.
___________________
View original article here Source