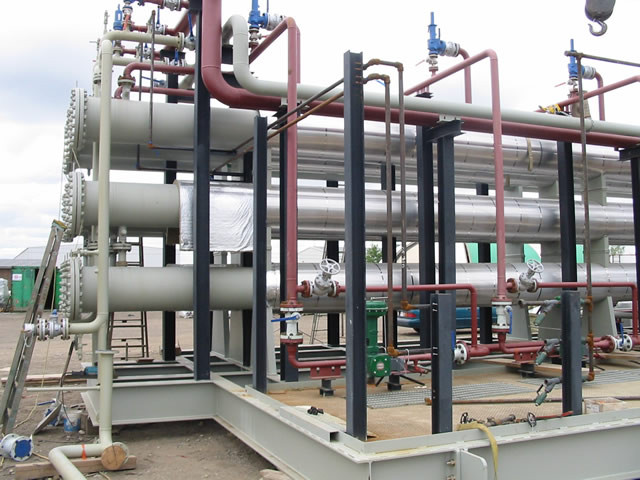 Calhex Industries is currently hiring for the position of B Pressure Welder,
for the Day Shift.
Calhex Industries is committed to employment equity, internal advancement, and a positive, progressive work environment. All new employees are REQUIRED to pass a drug and alcohol test as a condition of employment. Please do not apply for this position if you cannot pass a drug test.
JOB OVERVIEW
Welding fabrication of multiple grade steels used in production of shell and tube heat exchangers and aerial coolers. To complete work in a timely manner to ensure products are ready by deadlines in Oil and Gas industries. Examine welds and ensure that they meet standards and/or specifications. Evaluate and interpret welding blueprints, drawings and specifications.
Compensation and Benefits Offered:
• Competitive wages
• Regular opportunity for overtime wages
• Full medical, 80% dental
Education and Experience:
• Ticketed B Pressure
• Experience with multiple metal types
Skills and Knowledge:
• Work independently
• Strong time management skills
• Exemplary work ethic
• Strong planning capability
• Ability to work as a team player with other production staff
• Ability to move between projects on a regular basis
Please e-mail resume.
Calhex Industries thanks all applicants for their interest; however, only individuals considered for an interview will be contacted.
View original article here Source