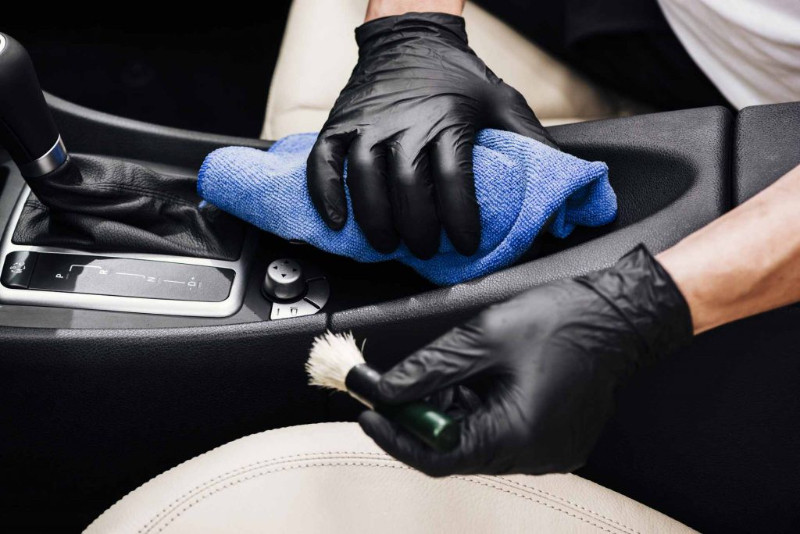 Looking to hire a helper for some light mobile Auto detailing work mostly vacuuming and wiping down vehicle interior surfaces.
No experience necessary, must have manual dexterity and a solid work ethic.
Starting pay is 16$/hr with opportunity for growth as role expands.
Paid weekly.
Contact with a brief summary of yourself or a resume
Thank you.
View original article here Source