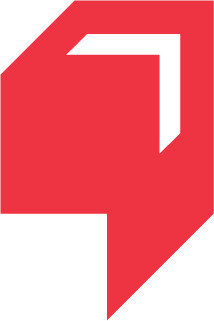 NOTE: ** Replies to this advert will not be replied to. All applicants must read and follow the instructions below**
We are a youth-focused, Christian faith-based, registered charity and are looking for a high-caliber Accounting Administrator. You can find out more about our team and our organization at www.yucalgary.ca
Here's what we're looking for in a candidate:
This individual must be highly organized and flexible with the ability to handle a multitude of tasks simultaneously. This role includes the role of a Receptionist as well as the role of an Accounting Bookkeeper. Therefore, the candidate must display an excellent telephone manner, possess good people skills, and hold themselves with a professional approach and demeanor, as well as be able to perform the accounting duties, audits, and such, in an educated way.
As a charity organization that relies on donations from generous community members, we take donor care seriously. Therefore, it is imperative that this front office role is held with the utmost professionalism and attentiveness to the duties at hand. This role is full-time and on-site.
The best-suited candidate will have a working knowledge of Accounting using Excel and Quickbooks. Experience in payroll is also an asset however training can be provided. Having the ability to learn new software and work with technology is essential. A proactive self-starter with the ability to follow through and someone who has the desire to be a part of and work with a team is an important value to us. Good organizational skills and management skills are absolutely necessary. As a Christian organization that has multiple partnerships with churches and the Christian community, we are looking for someone who has a solid and evident relationship with Jesus Christ and is an active member of a local church.
If you consider yourself to be a quality candidate:
– Please complete the online Employment Application that can be found at
https://yucalgary.applytojobs.ca/accounting/15502/apply
We look forward to hearing from you should you be interested and deem yourself a quality candidate.
View original article here Source